John Veverka & Associates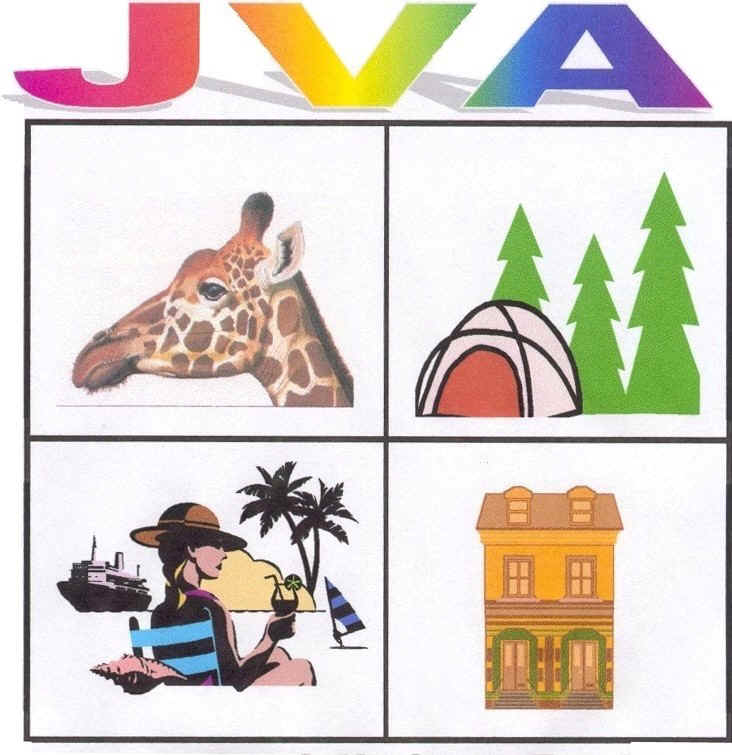 Interpretive Consultants
Provoke, Relate, Reveal and more!
For the Cutting edge in Heritage Interpretation
Interpretive Planning, Training, Evaluation and more!
World Wide
2069 Ashland Ave, Okemos, Michigan 48864
(517) 347-2166 FAX (517) 347-2064 jvainterp@aol.com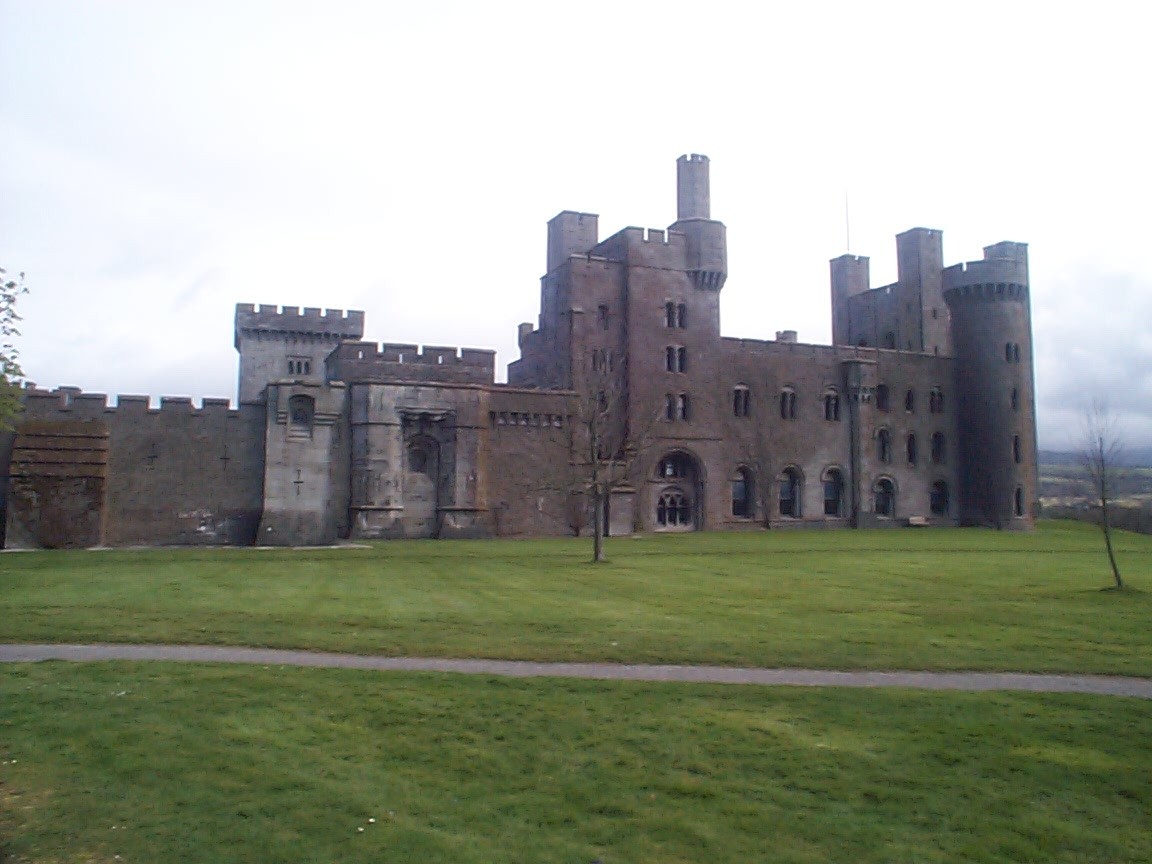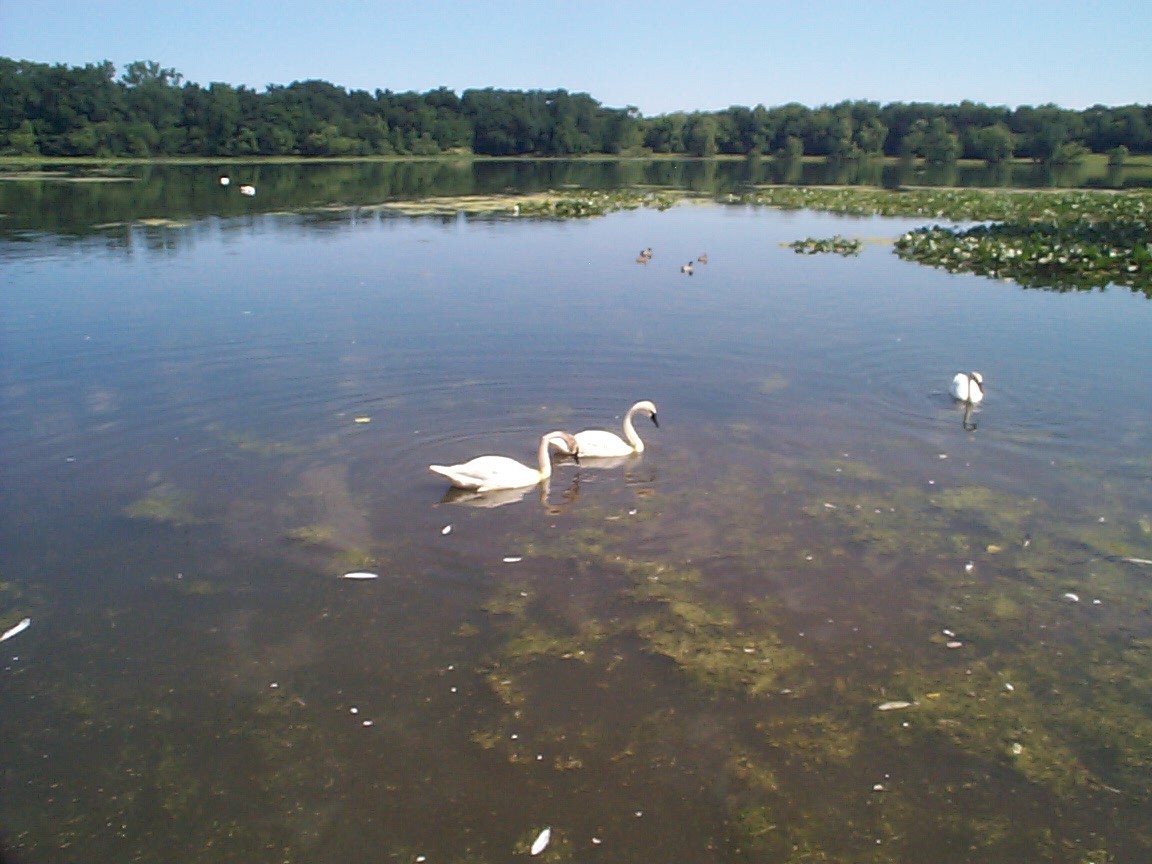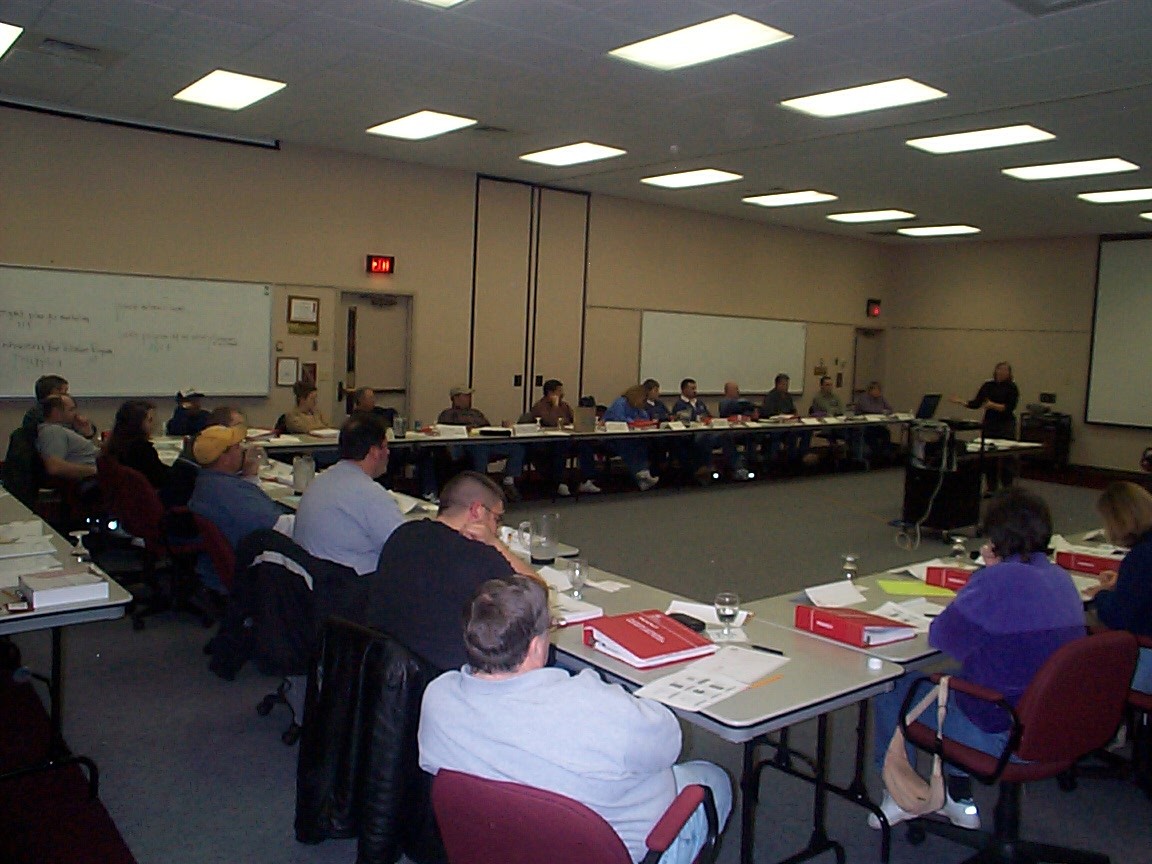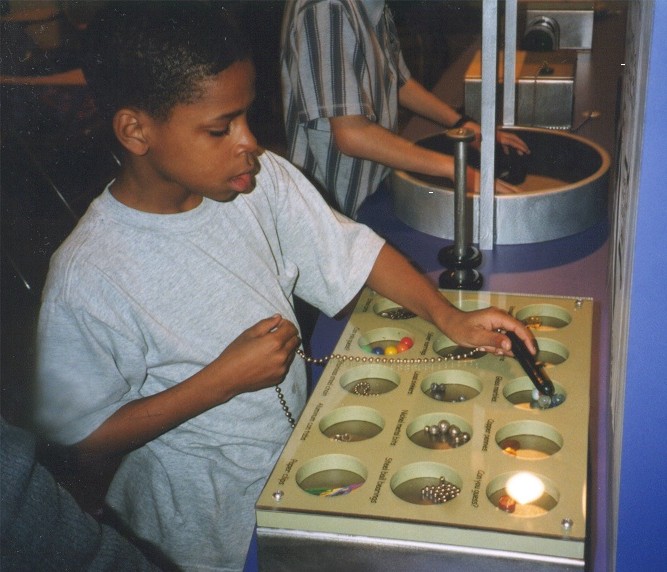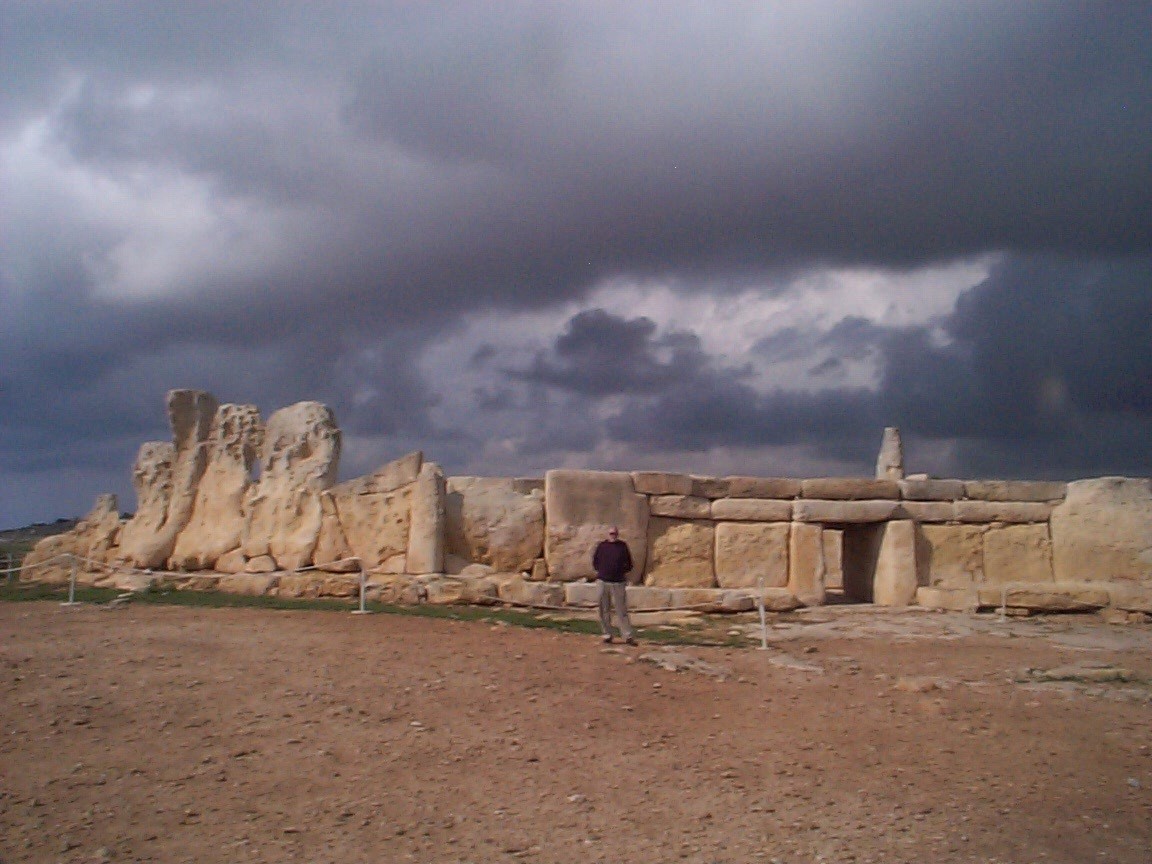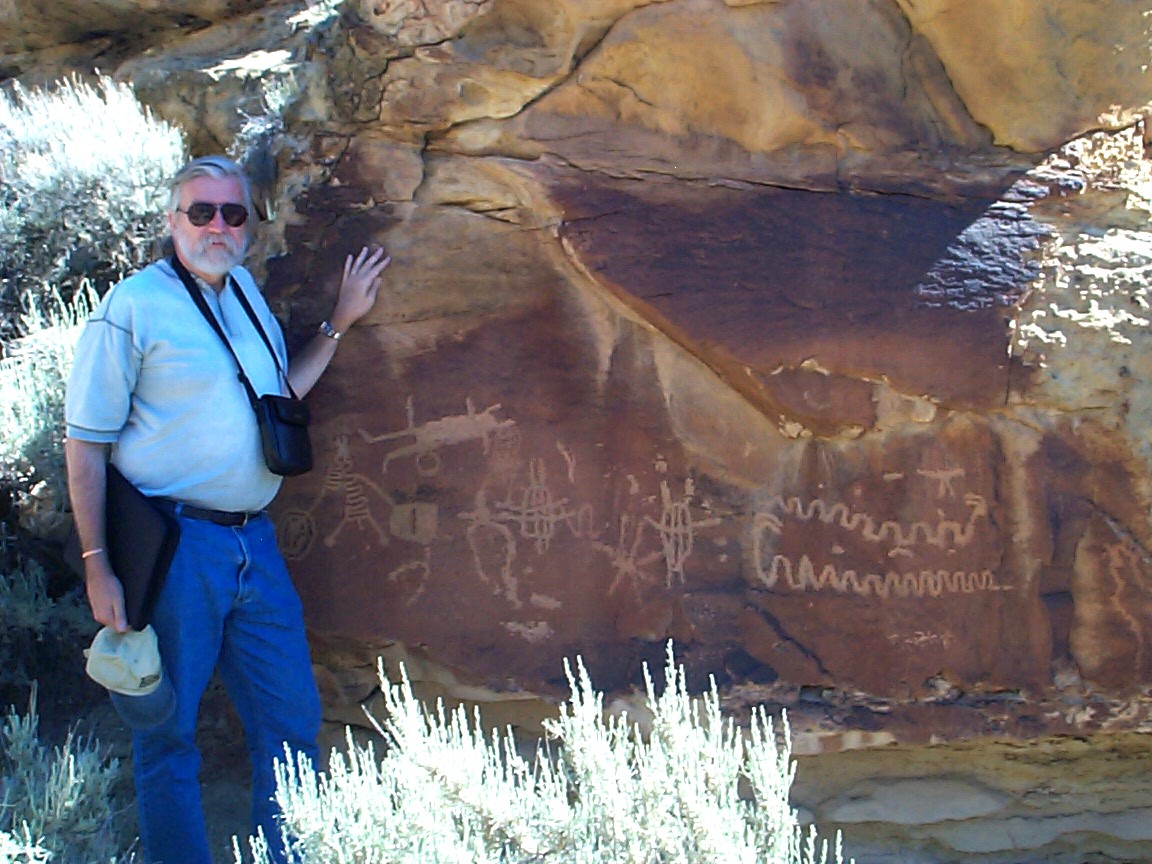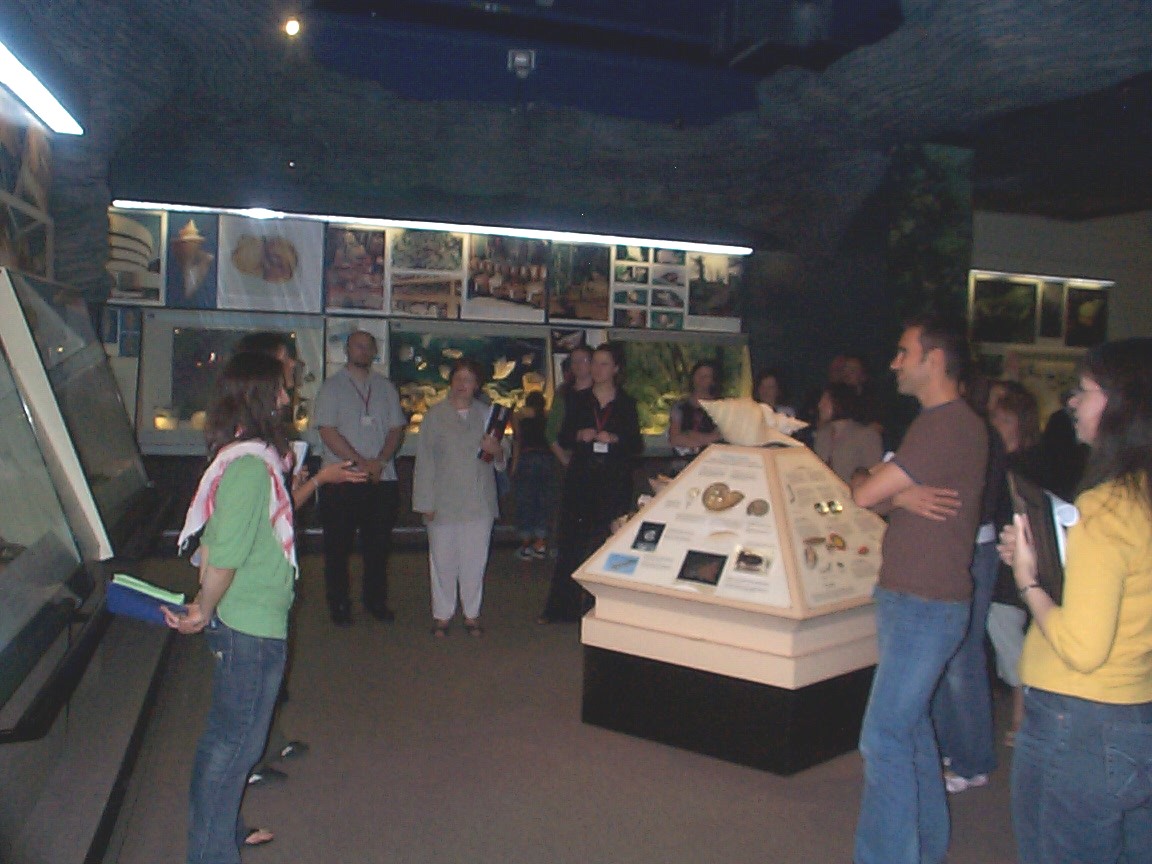 From interpretive planning for castles in Wales for the National Trust and bird sanctuaries in Michigan for the Kellogg Biological Station, to interpretive training in Alabama for the US Army Corps of Engineers, and museum exhibit evaluation in Wisconsin - (bottom row) and critiquing ancient temples interpretation on Malta for Malta Heritage, prehistoric archaeological site interpretation in Utah for Nine Mile Canyon/BLM, and docent/interpretive staff training for the National Museum of Wales in Cardiff, we do that - and more!
Heritage Interpretation: Interpretive Planning, Training and Consultation Services
Serving Parks, Museums, Historic Sites, Zoos & Botanical Gardens, Heritage Tourism Sites and Facilities, Commercial Tourism Attractions, and related interpretive sites and facilities -
WORLD WIDE