Scenic Byway and Auto Tours
John Veverka & Associates provides a wide range of services in interpretive planning for scenic byways and self-guiding auto tours and tour route planning. We have also provided many presentations at conferences on interpretive planning and marketing for byways.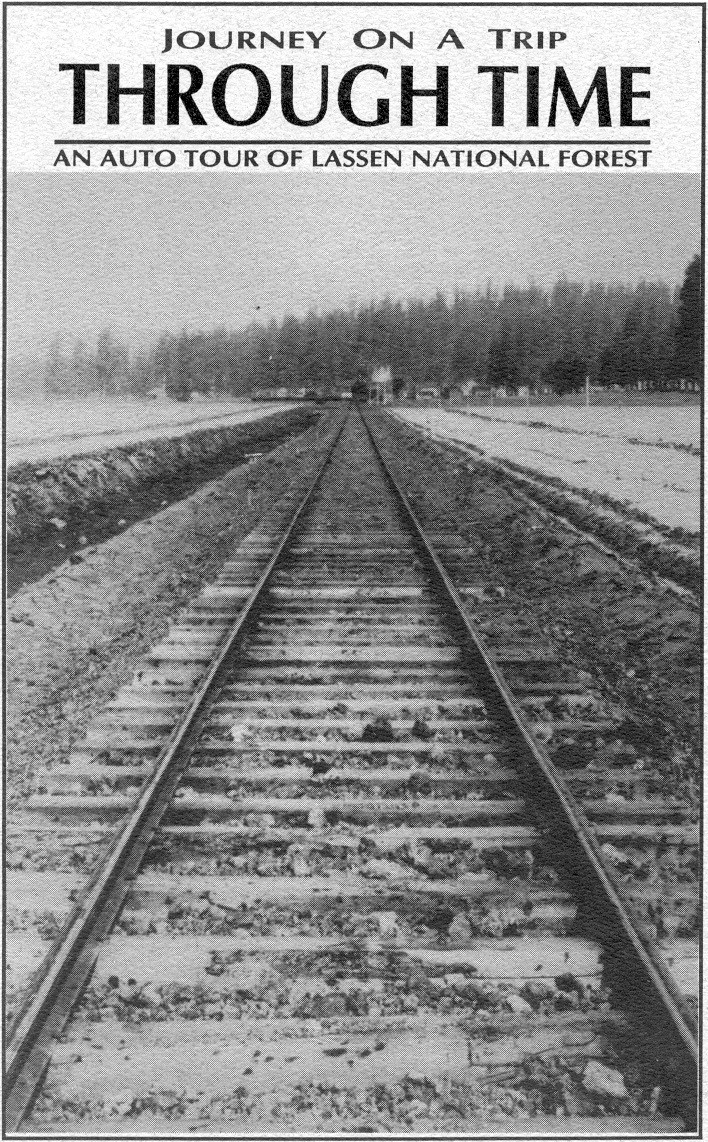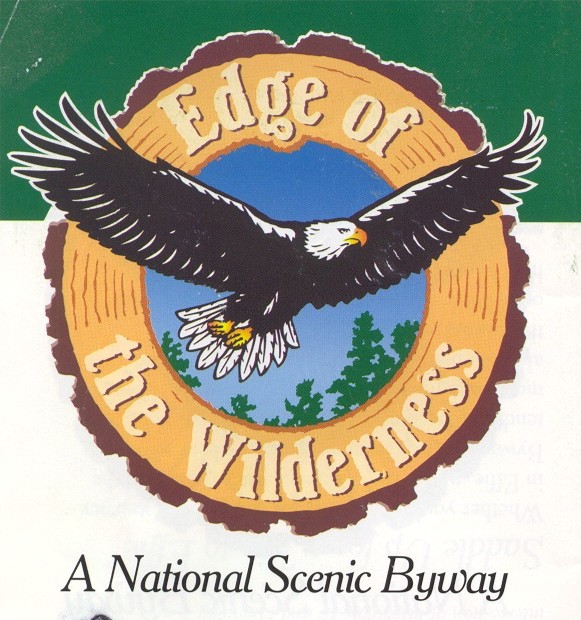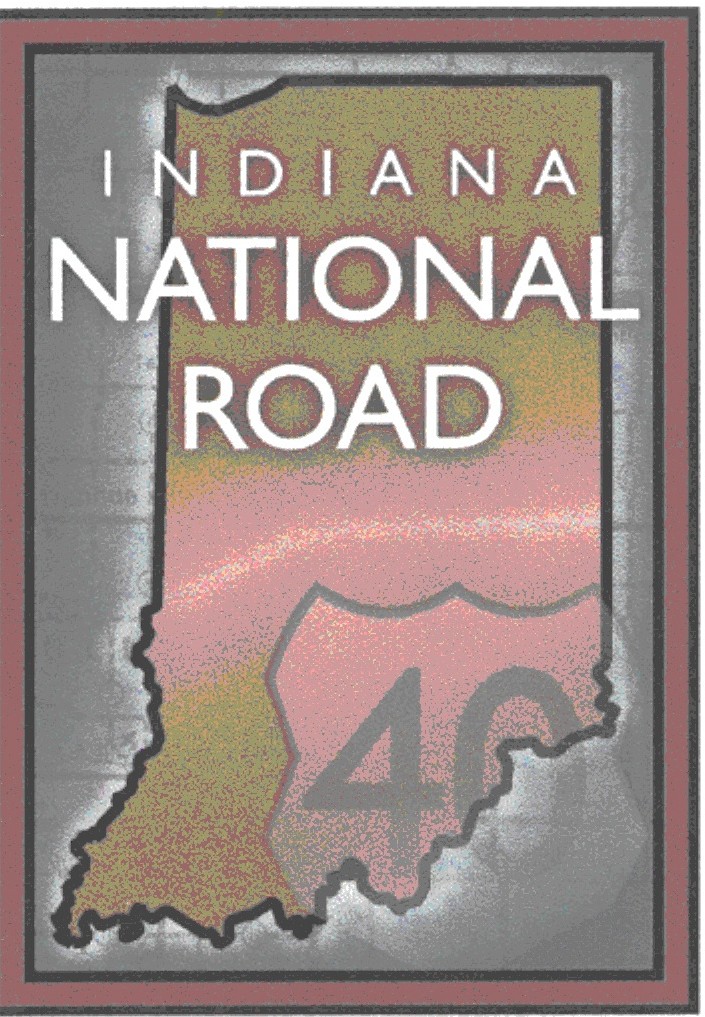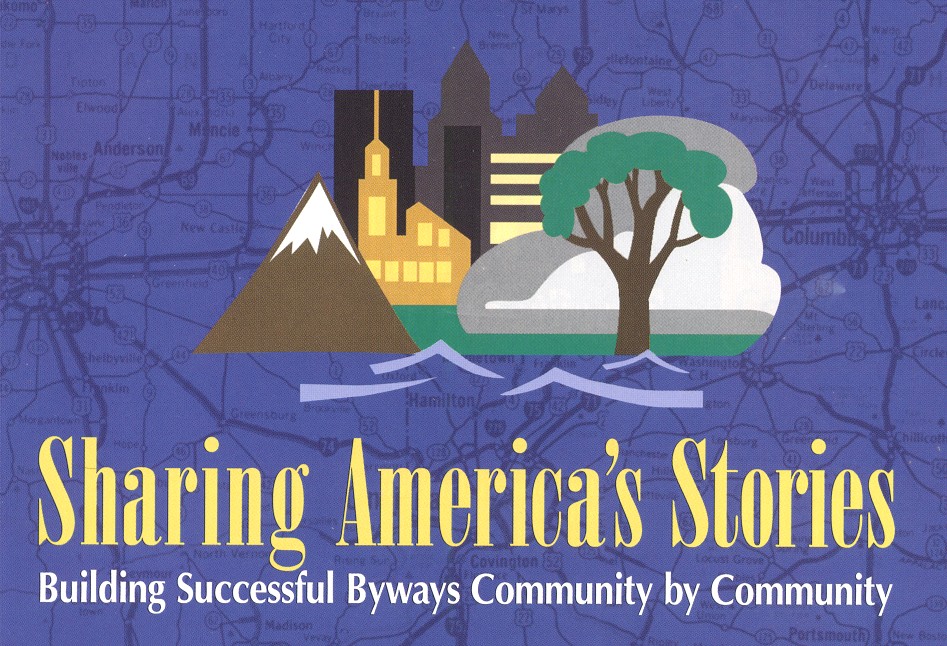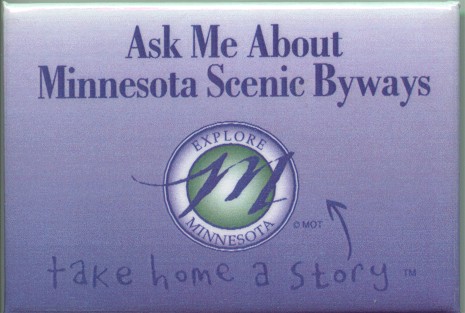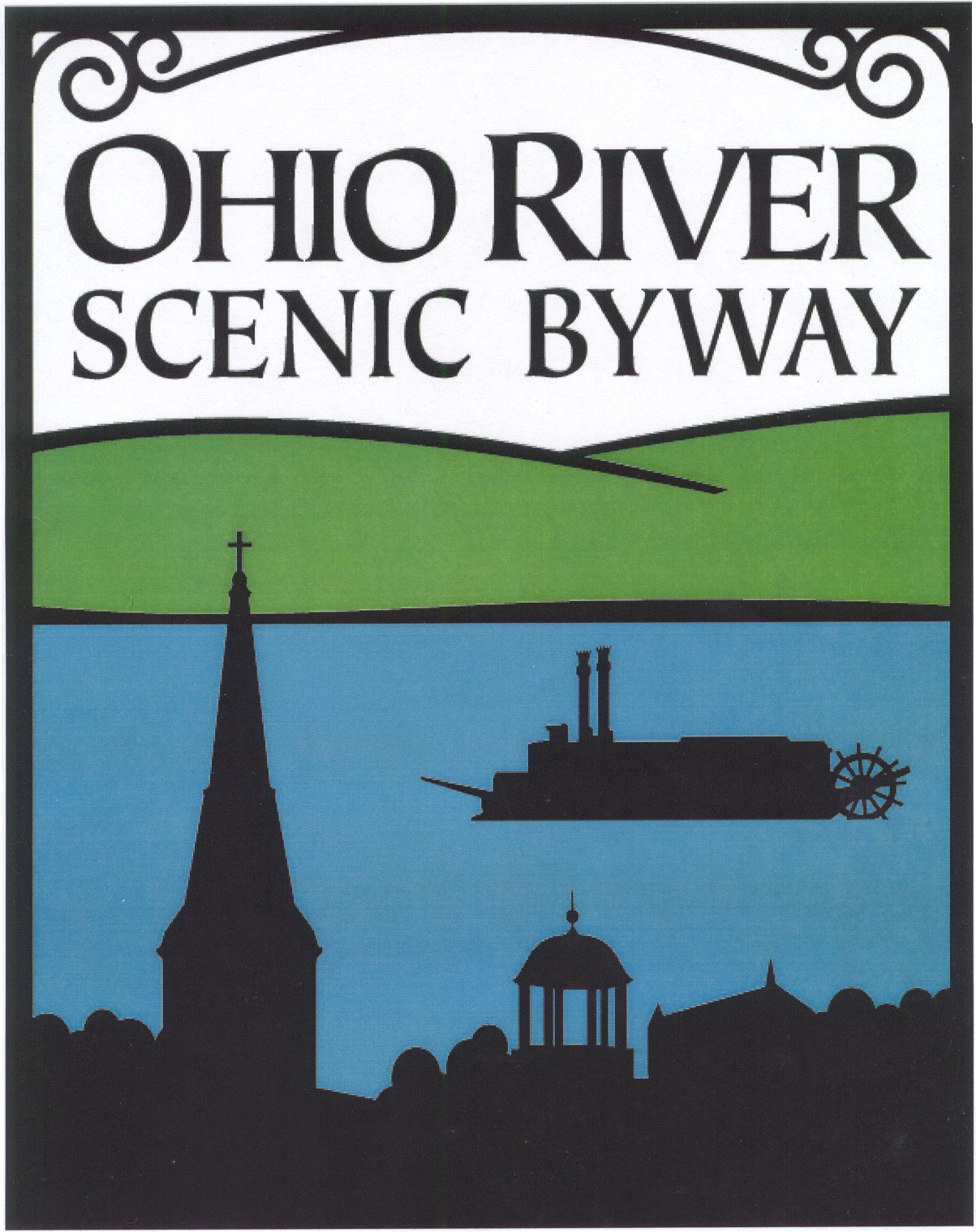 Little Muskingun Corridor/Ohio Rt. 26 Scenic Byway (Covered Bridge Scenic Byway), Wayne National Forest, Marietta, Ohio.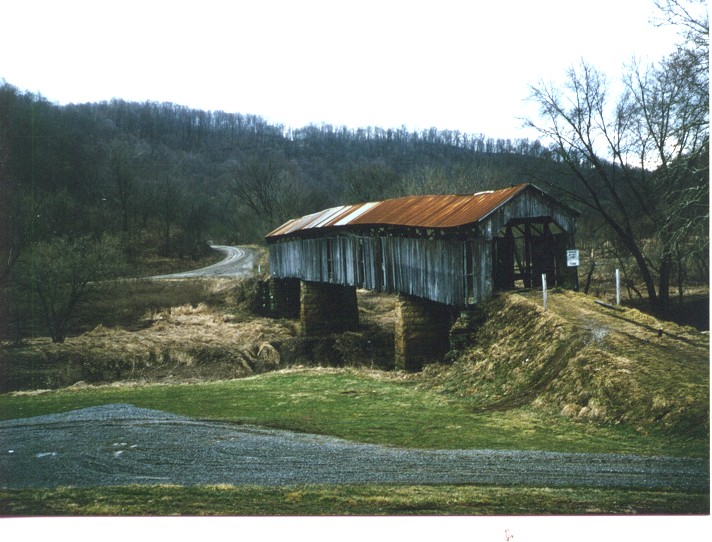 John Veverka & Associates developed the Interpretive Master Plan for the byway as well as interpretive media including: interpretive wayside exhibits (design and build), interpretive self-guiding brochure (photo ready) and a self-guiding cassette byway tour (32 minutes) - copy ready. This byway has several covered bridges, mail pouch tobacco barn signs, and a rich local oil and gas history.
Our Services Include
- Interpretive Master Planning
- Interpretive media development (self-guiding booklets and/or cassette tapes.
- Byway market analysis.
- Inventory and assessment of interpretive stops along byways and for self-guiding auto tour routes.
- Evaluation of existing byway or auto tour interpretation.
- Training courses and workshop/conference presentation on byway planning and marketing.
We also sub-contract to other firms providing the interpretive planning elements of a larger byway management planning project.
Check out our new article presented at the 1999 National Scenic Byways Conference, Louisville, KY -
"Why your scenic byway can't succeed without interpretation".
Another new article (October 2002) FYI:
Is Your Scenic Byway Interpretation Sustainable?
For more information contact us at: jvainterp@aol.com