Here are our projects from 2011 - some extending into 2012.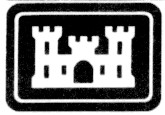 US Army Corps of Engineers - Interpretive Training. JVA was awarded a new 5-year interpretive services training contract for teaching two 3-day "Interpretive Services" courses each year for the COE at their Huntsville, AL training center. For 2011 we completed our January 2011 training course and June, 2011 course. JVA has been providing this interpretive training course for the Corps of Engineers for the past 20 years, and is pleased to be able to continue providing this valuable training for the COE. Courses for 2012 will be in January and June.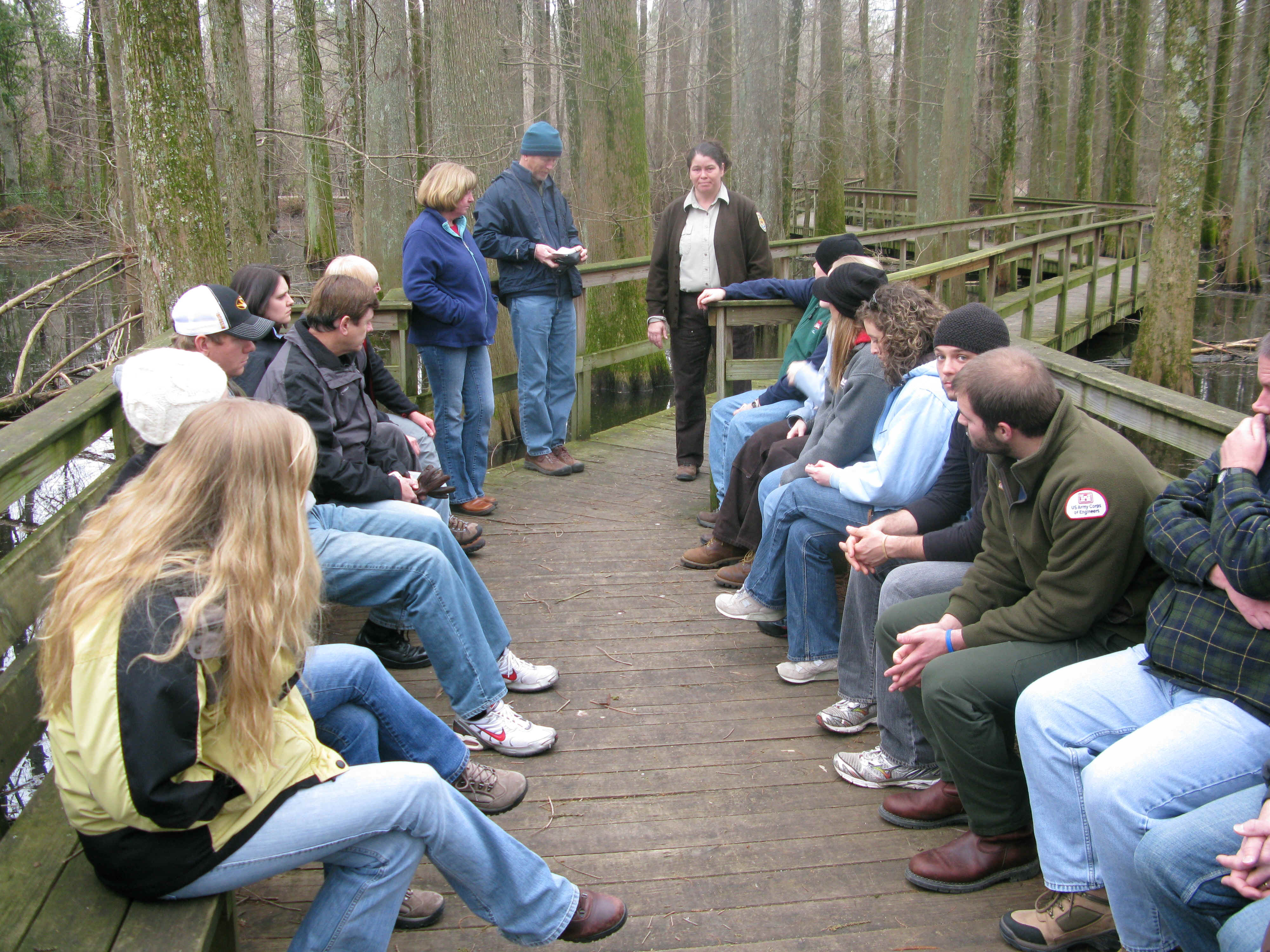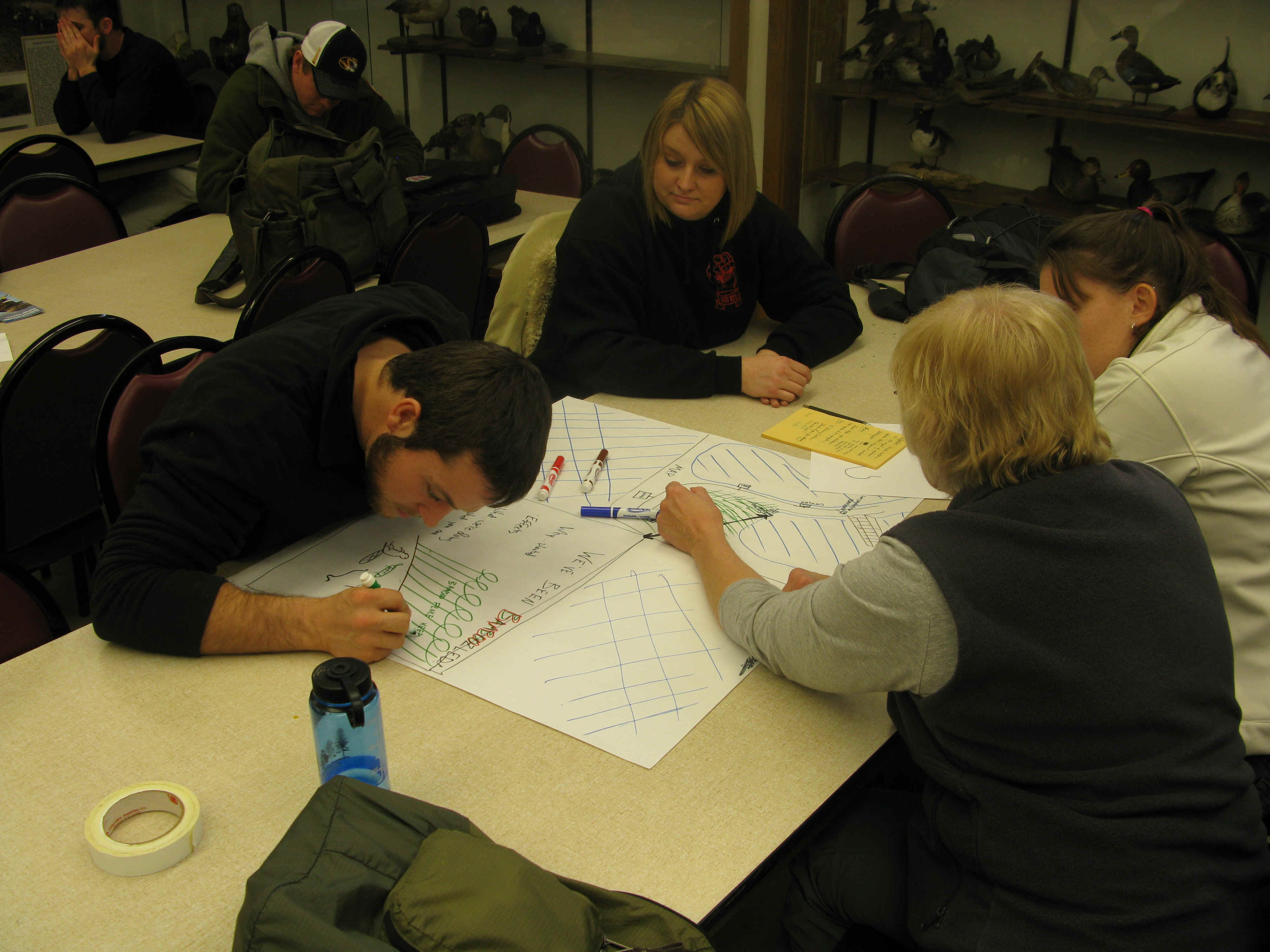 National Property Board of Sweden. JVA presented a seminar on interpretation for the National Property Board of Sweden. They're responsible for the palaces, royal parks, embassies, wild nature and historical buildings in Sweden. The seminar was presented on the 28th of September. You can visit their web site at www.sfv.se/cms/englilsh.html. I also had the pleasure to meet with representatives from the Swedish Center for Nature Interpretation as well (photo on the right) to talk about the growth of interpretation in Sweden. You can visit their website at: http://www.scni.se/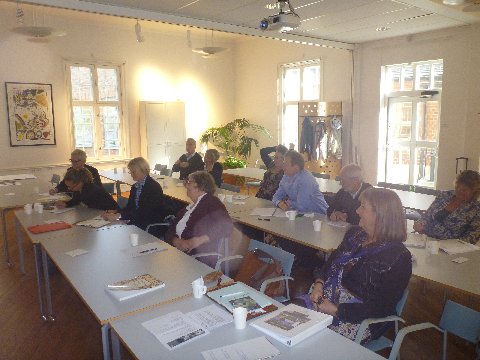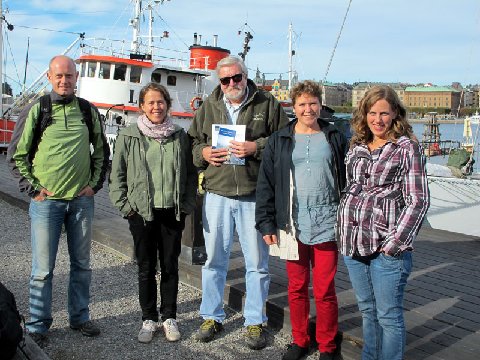 Habit-Change. JV presented a half day workshop session for the Habit-Change workshop, October 2011, held at Triglav National Park in Slovenia (group photo). My session focused on interpretive planning for exhibits and other media for National Park interpretation efforts. Habit-Change is an international organization dedicated to the adaptation of management in protected areas related to climate change issues. Workshop participants represented National Parks and other environmental agencies throughout Europe. You can visit Habit-Change at: www.habit-change.eu.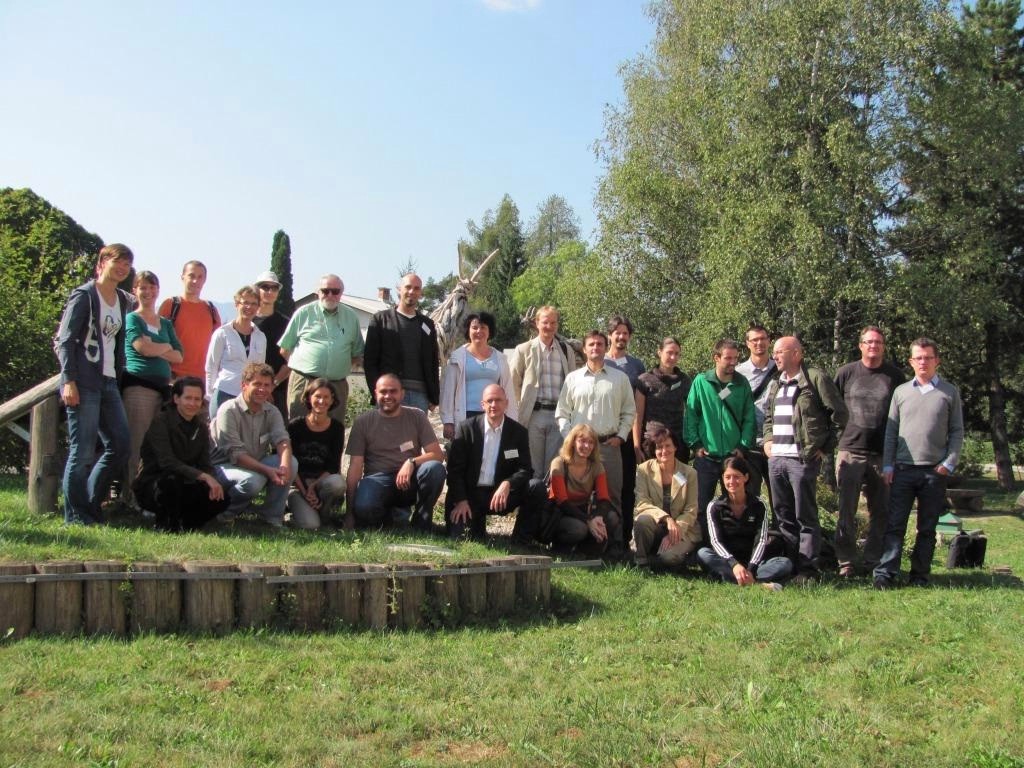 Fort Gratiot Light Interpretive Plan - St Clair County Parks and Recreation Commission, Port Huron, MI. JVA, subcontracting with MuseumCroft, was awarded the contract to develop the Interpretive Master Plan for the Fort Gratiot Light House property complex, including the Light, lighthouse keepers dwelling, fog horn building and numerous other structures. The interpretive plan was completed in November, 2011. Some photos of the Fort Gratiot light are provided below.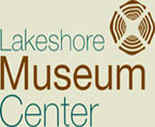 Lakeshore Museum Center, Muskegon, Michigan. JVA provided a three day interpretive training program and "secret visitor" tour and critique of the Lakeshore Museum Center's historic properties, museum and programs. The interpretive training focused on the basics of planning and delivery of professional interpretive tour presentations based on Tilden's Interpretive Principles and developing interpretive themes and tour objectives. We also provided support on using 1st or 2nd person interpretation at their historic homes and fire house. You can visit the museum's web site at: http://www.muskegonmuseum.org/. The training course was conducted August 14th - 17th, 2011. Bottom photo, one of the interpreters doing a "hobo" during the 1920's.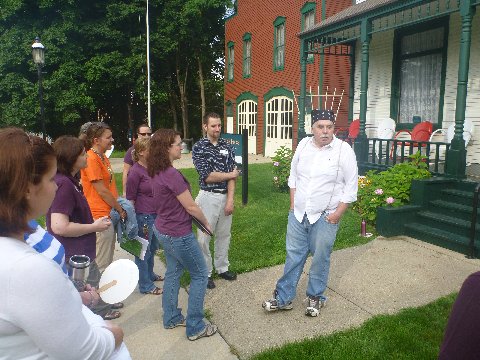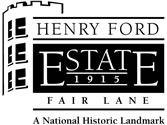 Henry Ford Estate Interpretive Planning Consultation. This was an interesting and important new heritage project. JVA was asked to provide interpretive planning consultation for the Henry Ford Estate. Ownership of the estate has been transferred from the Univ. of Michigan to the same folks that manage the Edsel & Eleanor Ford House (Grosse Pointe Shores, Michigan). They are looking for innovative ways to "reinterpret" the estate. Bottom photo - Henry Ford Estate Fair Lane, MI.

JVA was awarded a contract to provide interpretive services for Exhibit Works (an EWI company member) for a project for DTE Energy in Detroit, MI. JVA's work focused on the developed of an educator led tour that will interact with a video guide presentation for a new energy efficient home exhibit. This included developing the tour video scripts and tour plan scripting for the tour guides This project started in mid-June and was completed in November.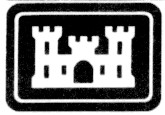 US Army Corps of Engineers. JVA was awarded the contract to refine and teach the course "Interpretive Services for Managers, Supervisors, and Team Leaders", 16-20 May, 2011, held in St. Louis, MO. This advanced course covered a wide range of topics, from Interpretive Master Planning, contracting interpretive services, volunteer programs development, marketing, and more. This is the second year JVA was selected to teach this advanced course. We had the pleasure of a field trip to discuss visitor center exhibit planning at the COE Mississippi River Lock and Dam/Visitor Center. The photo is from one of the Mississippi Viewing decks.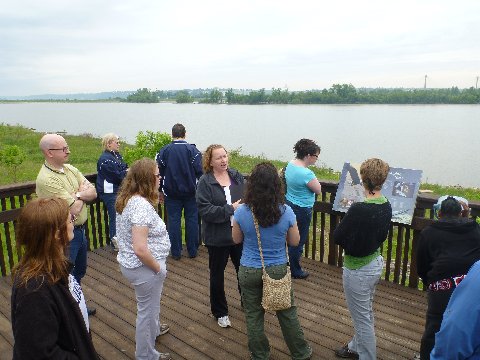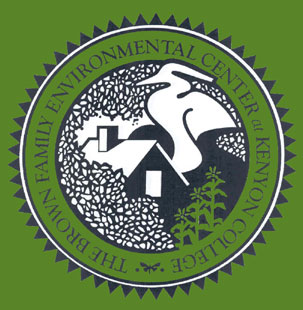 The Brown Family Environmental Center at Kenyon College. JVA was contracted to develop the Interpretive Master Plan for the Brown Family Environmental Center at Kenyon College, in Ganbier, Ohio. The mission of the Center is to support the education goals of Kenyon College providing opportunities for the study of organisms and habitats, and by conserving the natural and cultural diversity and history of the Kokosing River Valley. You can visit the Center's web site for more information about their on-going program and services at: http://bfec.kenyon.edu/welcomeset1.htm. Some site photos are provided below. The project was completed in July, 2011.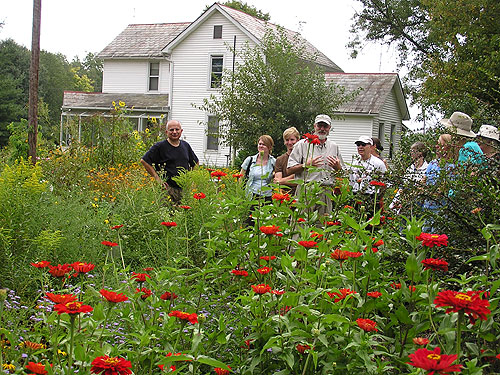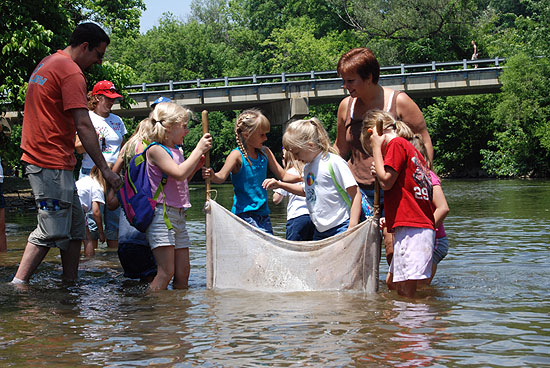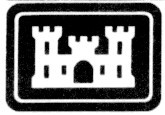 US Army Corps of Engineers and MWH Americas, Inc. Atchafalaya Basin Project - Basin Floodway Interpretive Master Plan. JVA is subcontracting to MWH Americas, Inc., to develop the Interpretive Master Plan for the COE Atchafalaya Basin Project, in New Orleans, LA. The Basin is one of the nation's last great river swamps. You can see the site brochure at http://www.mvn.usace.army.mil/pao/bro/AtchafalayaBasinProject.pdf. This project began in January, 2011 and will run through March 2012 Here are some general photos from this incredible resource. See of you can spot the alligator!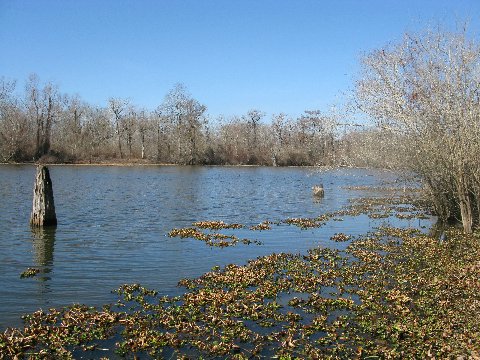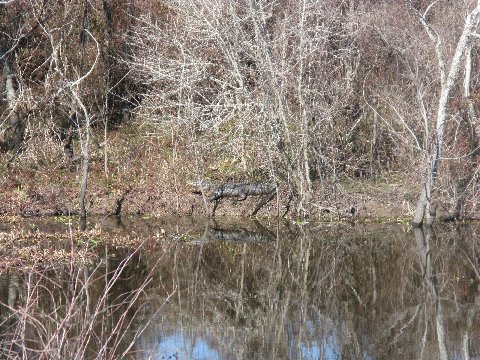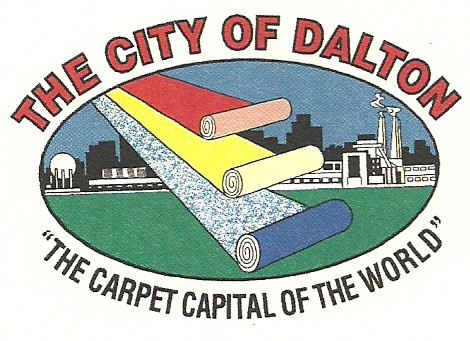 City of Dalton, Georgia - Interpretive Master Plan for the City of Dalton Civil War Landscape Museum project. JVA was awarded the contract to do the Interpretive Master Plan for the City of Dalton (Georgia) Civil War Landscape Museum. The Landscape Museum concept is a fairly new one. Think of the city, region of County as "the museum", and each historic site or facility within it as the "exhibit galleries". Then each of the exhibits in that facility as the gallery exhibits. We will begin this new and innovative project in September/October with an extensive inventory of Civil War sites (historic homes, depots, battlefields, cemeteries and other related locations) within and just outside of the City Limits of Dalton. Having done a few other projects in the area for Prater's Mill, I am familiar with many of the historic sites that were included in the plan. The photo is of a civil war Confederate Army Artillery cannon emplacement earth work site located near Dalton, and a graphic of how the site would have looked when active. This is one of many locations included in the Landscape Museum plan which was completed in September, 2011.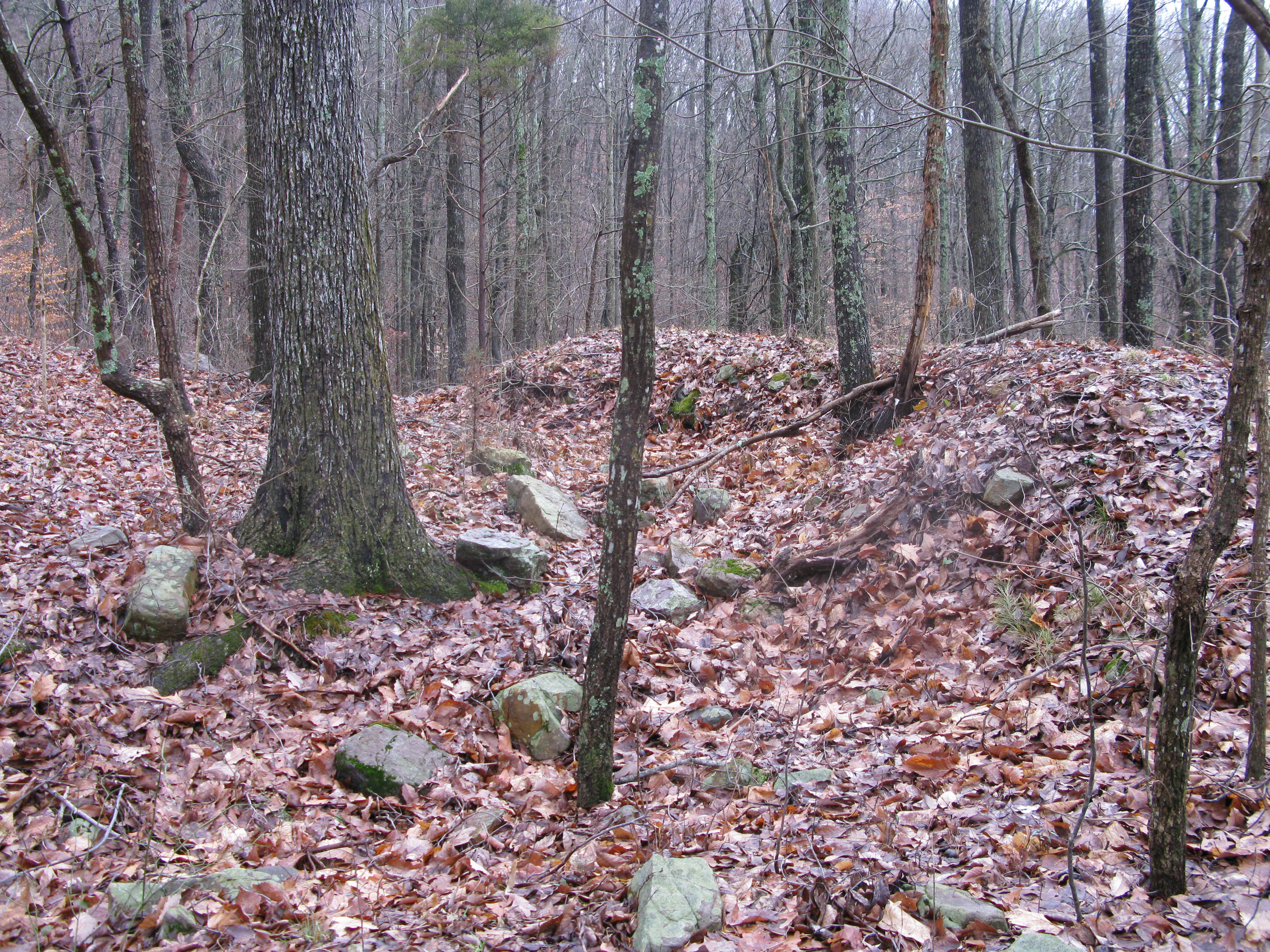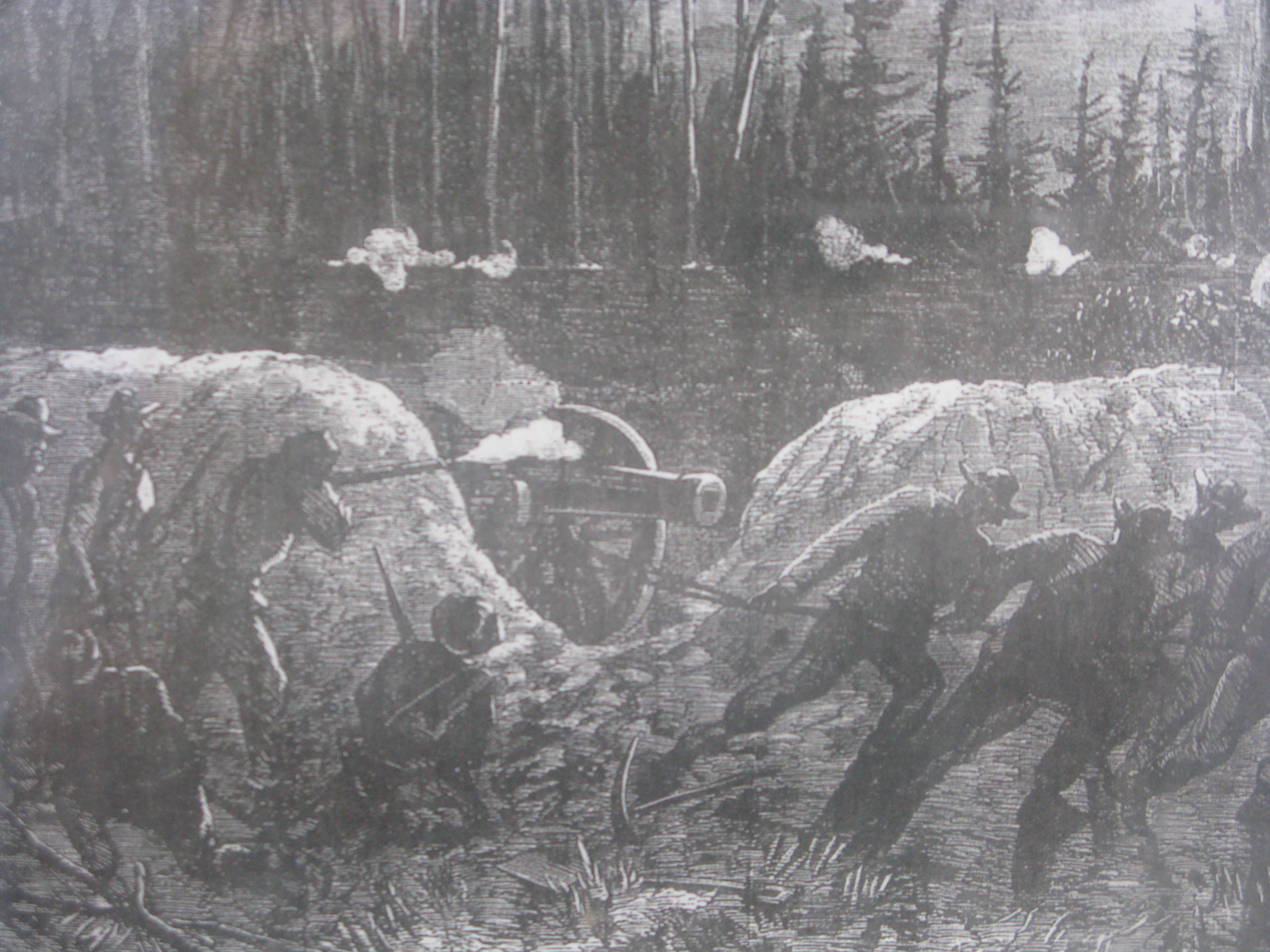 American Chestnut Land Trust, Calvert County, Maryland. JVA was awarded the contract to develop the Interpretive Plan for the American Chestnut Land Trust. The Trust protects over 3,000 acres of wetlands, forest and farmland in rapidly developing Calvert County, Maryland. The crown jewel of the land trust is Parkers Creek (photo below), as well as other important ecological areas. A new visitor center/office is also being planned. The interpretive planning began in June, 2010 and was completed in March, 2011.
Parkers Creek - part of the areas protected by the ACLT.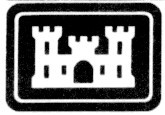 US Army Corps of Engineers, Bonnet Carre Spillway (St. Charles Parish, Louisiana), Interpretive Plan Implementation. JVA, subcontracting with Gulf South Research Company, and working in association with MWH Americas, Inc., will be continuing our work on the interpretive services and media development as recommended in the Interpretive Master Plan developed by JVA last year. The interpretive plan implementation project will include: design and fabrication of numerous interpretive panels, interpretive kiosks, several interpretive exhibits for the Project Office, development of the recommended self-guiding auto tour with guide booklet, and a self-guiding birding trail brochure with recommenced watchable wildlife stops and blinds. Also included is cell-phone interpretation set-up for the total site. This project began in late October 2009 and continues through 2012. You can visit this site at: http://www.mvn.usace.army.mil/recreation/rec_bonnetcarre.asp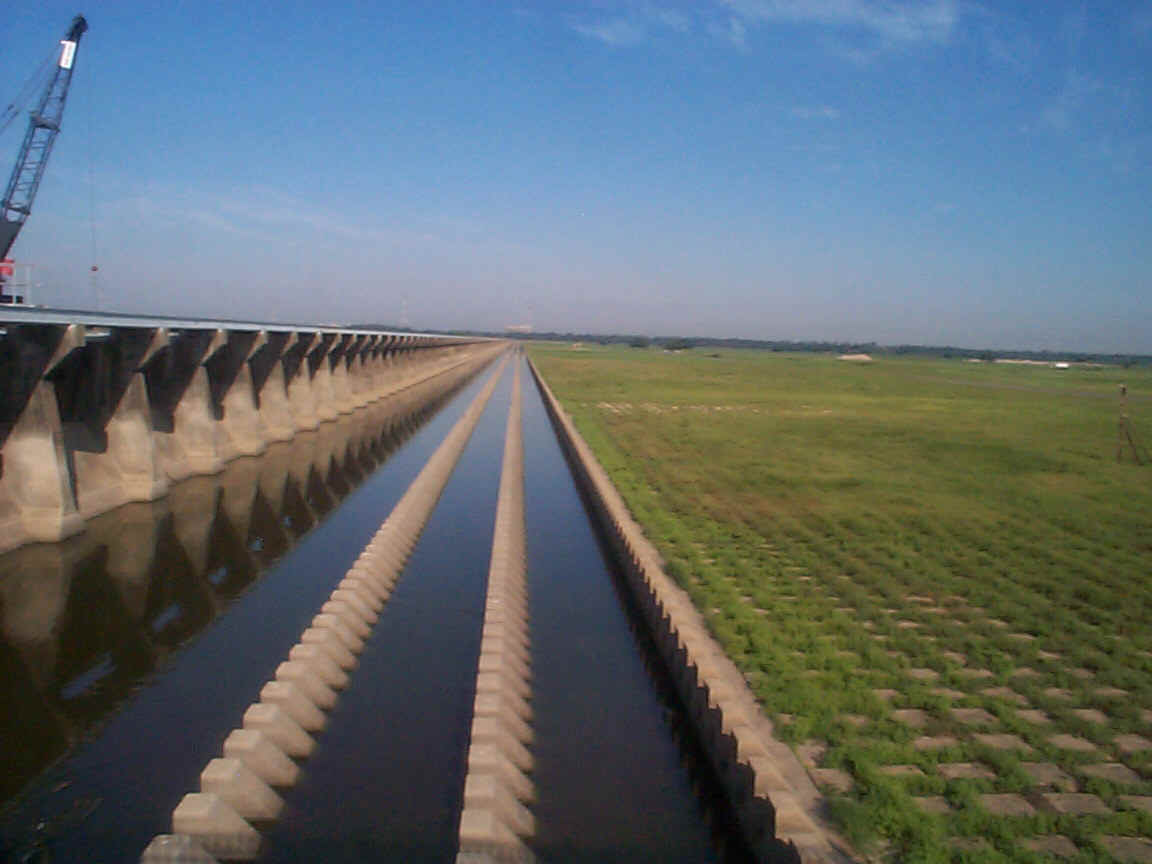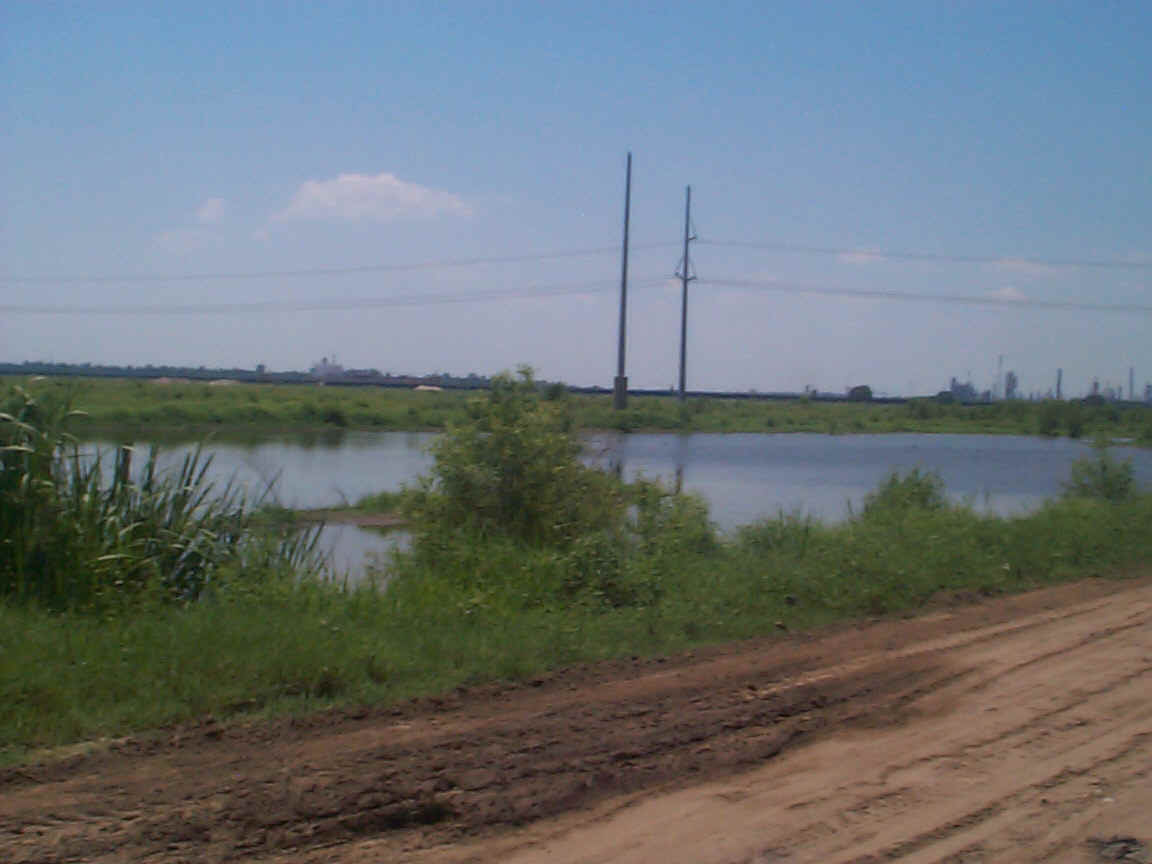 A view of the Bonnet Carre Spillway (left) and a general view of one of the many fishing ponds in the extensive recreation area of the spillway basin.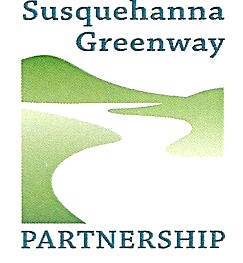 Susquehanna Greenway Partnership, Pennsylvania. JVA worked with Susquehanna Greenway Partnership in developing many of interpretive services and media that were recommended by JVA in the Susquehanna River Trail and Susquehanna Greenway Interpretive Master Plan, completed in December 2008. Funded by a National Park Service Gateways Grant, this new work included: developing several new River Town interpretive kiosks, developing approximately 10 new interpretive panels at select locations, developing a new self-guiding auto tour route with a web based self-guiding booklet with a master digital audio auto tour guide, and assisting in the improvement of the Greenway Web Site for enhanced interpretive services. The project also included pre testing evaluation for the new interpretive services. This project began in November 2009 and ran through December 2011. You can visit this client at: http://www.susquehannagreenway.org .