John Veverka & Associates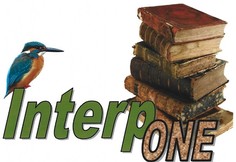 Interpretive Master Planning, Interpreter Training and Interpretive Design that:

Provokes, Relates, Reveals and makes your stories and experiences
come to life in the imagination and memories of your visitors.

For the Cutting Edge in Heritage Interpretation

World Wide

5010 Delray Dr. Lansing, Michigan 48910
(517) 803-6605 (we've gone mobile) jvainterp@aol.com
SKYPE: jvainterp


Serving Parks, Museums, Historic Sites, Zoos & Botanical Gardens, Heritage Tourism Sites and Facilities, Commercial Tourism Attractions, and related interpretive sites and facilities.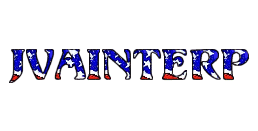 A Veteran Owned Company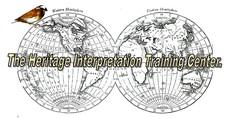 Welcome to our web site.

JVA is a firm that specializes in Interpretive Master Planning and Interpretive Training courses and workshops. We are one of the few firms offering interpretive consultant services that is staffed by "professionally trained" interpreters. We bring a strong academic interpretive background mixed with lots of field experience with 30 years of "doing" interpretive master planning and staff interpretive training as well as teaching university courses in interpretation.

We are a strong advocate of evaluation (pre and post testing) of draft interpretive media and exhibit design and content. We are an "outcome and objective based" consulting firm that plans for results from the interpretive programs, services and media we plan and design - for every $1.00 you spend on interpretation you should expect a minimum of $2.00 in benefits or outcomes or more. Our product is YOUR success.

Check out our links on the left for more on what we do and projects/services or click on the Credentials link below.

InterpNEWS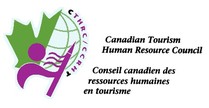 Interested in receiving InterpNEWS (it's FREE)? It's easy. Just send me an e-mail (jvainterp@aol.com) and I will add you to the mailing list and send you the current issue as a PDF attachment. Your mailbox needs to be able to accept attachments of 8 MB or larger. For more information click the "InterpNEWS" link on the left index list.
____________________________________________________________________________________

Some quick updates -



You know you've made it in the world when they turn you into a "bobblehead".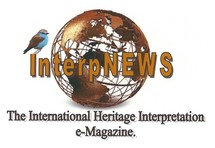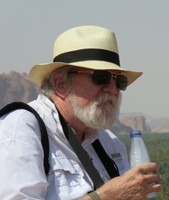 John Veverka presented the NAI Fellow Award for 2014. I was honored to receive the National Association for Interpretation "Fellow Award" today (22 Nov 2014). The NAI Fellow award is our highest honor for an individual member exemplifing career acheivement in guiding the interpretive profession through training, mentoring, writing, front-line interpretation and management, and who provides strong support for NAI. " I want to thank Ray Novotny and the NAI selection committee for this wonderful acknowledgement and look forward to next years NAI Conference. While I was unable to attend this years conference to accept this award in person I was able to do a "YouTube" acceptance speach (5 Minutes), that you can find here: https://www.youtube.com/watch?v=Wq7iPNAZqqM.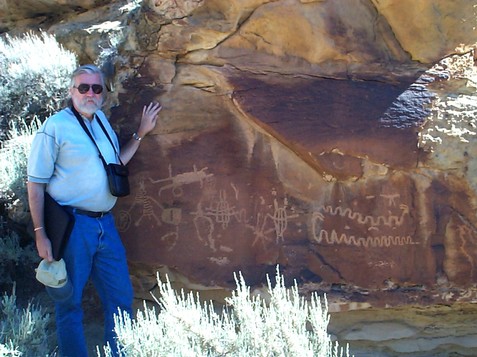 John received the 2014 NAI Region 4 Distinguished Professional Interpreter award at the April 2014 NAI Regional Conference. Thanks to NAI for this wonderful award, and for putting on such a great regional conference. jv


NEWS - John just competed the final of eight units for the National Park Service/Indiana University - Eppley Institute for Parks and Pubic Lands "Instructor Training Program". Certificates for all eight of these individual units (for a total of 1.6 CEU's) that were a part of this course can be viewed here. He also recently completed the "Training and Coaching Interpreters" program (Eppley Insstitute/Indiana University), to enhance and update his interpretive training skills.


Credentials and Qualifications


The first question you should always ask a perspective consultant in interpretive planning or training, is "how did you learn how to do interpretive planning in the first place"? What qualifies you to be a consultant anyway and what makes you an expert in interpretation? This is the first page you should look for when visiting any interpretive consultants web site - their qualifications. Click on the "qualifications" link on the left for more details on qualifications in interpretation.

That's a question I get asked from time to time - and it's a fair question.

I'm a National Association for Interpretation:

Certified Interpretive Planner

Certified Interpretive Trainer.

and a Certified Professional Heritage Interpreter - Canada. This is a National Certification authorized by the Canadian Tourism Human Resource Council. John is also a member of the following organizations as well.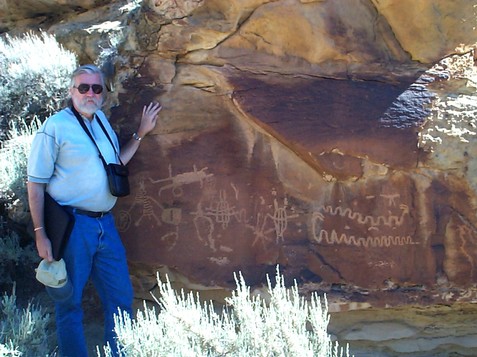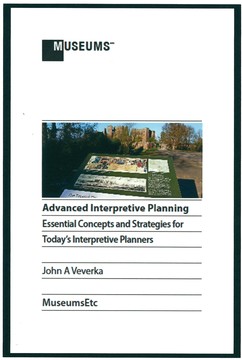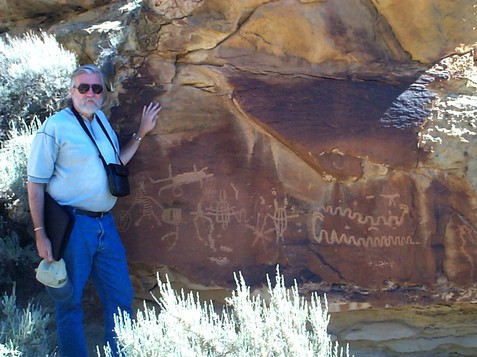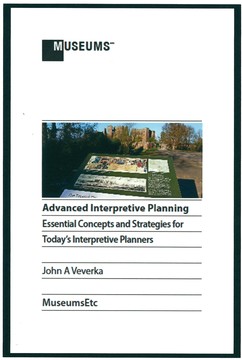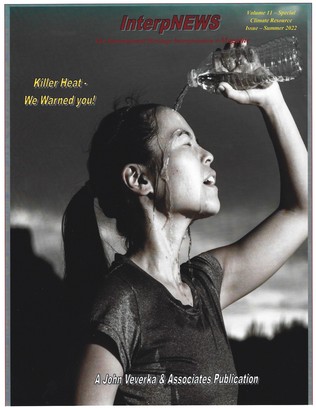 Certified Professional Heritage Interpreter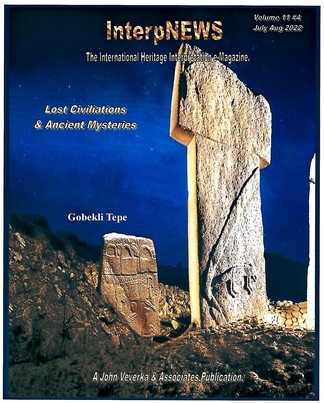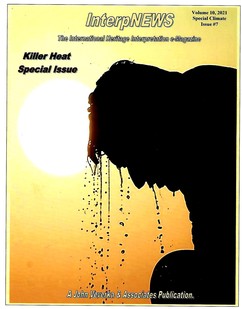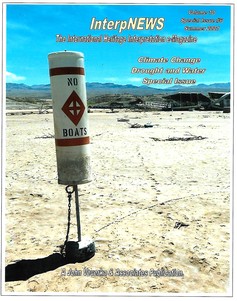 All of the above certifications are based on both written exams, reviewing a video of JV conducting an interpretation training course, and personal interview (Canada). The NAI Certifications also require a review of interpretive products (examples of completed interpretive plans or training lesson plans).

But every consultant looks good on the web and with a resume. I feel our projects speak for themselves which is why I post links to our clients - you can ask them how we did. And if you're sending your project out for a bid, always ask the bidder to send you a sample of their product - like a recent interpretive plan. I bet you'll be surprised at the differences in what some consider an "interpretive plan". If you would like to see an outline of what goes into one of our interpretive plans (content outline) Click Here.

Click on the tabs on the left to see what's new, and check out our current projects and clients. We do keep busy!

And when you search for - or interview - an Interpretive Consultant for a project, don't forget to ask the question of "what qualifies you to be one"? It's one of the most important questions you may ask, for the success of your project really may depend on that answer.

Well, enjoy your visit and e-mail me if you have any questions at all: jvainterp@aol.com And if you want to see some of our products to review and compare against others, just ask. Our products speak for themselves.

Check out my News, Notes and New Courses page for "what's new" (click here).

Cheers - JV