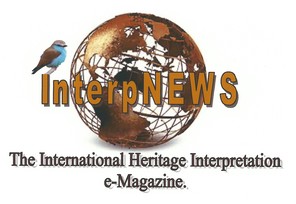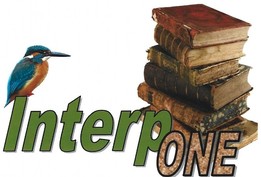 InterpNEWS started about 7 years ago as a John Veverka & Associates newsletter-with a few interpretation articles added. That first mailing went to about 100 agencies, organizations and individuals. Now 8 years later InterpNEWS has evolved into the most widely read interpretation journal/magazine - that is sent FREE to anyone or agency/organizations that wants to receive it. You can post it on your web site or forward it on to your members for agencies and organizaitons.

Over 100,000 interpreters, tourist guides, agencies and organizations in 60 countries currently receive InterpNEWS.

InterpNEWS is sent out as a PDF document via your e-mail address. If you would like to receive InterpNEWS just send me your e-mail.

NOTE: Be sure your e-mail in box can accept large PDF files, usually more than 5 MB but can be up to 16 MB. Many govt. and agency mail boxes won't take it. If that happens try your own gmail, hotmail, etc. e-mail account to be safe.

We are always looking for articles on any interpretive topic. Guidelines: up to 4 pages, single spaced, 12 point times/roman, with the pics as jpegs. Send as a WORD document. Contact me if you have any ideas for an article you would like to submit. jvainterp@aol.com



InterpNEWS is published 6 times a year and is FREE.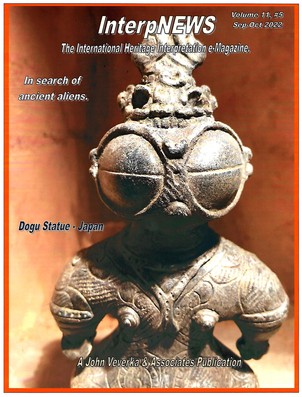 Our Current July-August Issue on Ancient Civilizations is now available. If you'd like a copy and be added to our mailing list just send me an e-mail - jvainterp@aol.com

Table of Contents:

- Modified Skulls from Gobekli Tepe - ScienceNews
- Gobekli Tepe: 15 Things About The Archaeological Site In Turkey - Anja Grcar
- Was Tiahuanaco the Seat of the Mightiest Ancient Civilization in the Americas?
- Puma Punku: This Ancient Andean Site Keeps Everyone Guessing -Ancient Origins
- Alien Architecture at Sacsayhuaman - Knorr Architecture Blog
- Nan Madol - Mystery of the Phonpei Island - National Park Service
- Olmec Heads of Mexico - Ayodale Braimah.
- Pisco Band of Holes -Historic History
- An incredible archaeological site in Saudi Arabia is preparing for tourism. Alex Butler
- The Mysterious Power of the Lost Chachapoya Culture -Ancient Origins
- Visit Khajuraho temples to know how tolerant India really is - Panchali Dey
- Liangzhu: the 5,000-year-old Chinese civilisation that time forgot -David Robson
- Mystery Of Lizard-Like Figurine Of The Ubaid Culture - Leena Giri Kapoor
- Nazca Lines archaeological site, Peru The Editors of Encyclopaedia Britannica
- Long-Lost Pyramids Confirmed in Egypt - by Ancient Code Team
-The Ancient Khmer Empire in Southeast Asia - By K. Kris Hirst
- Exploration into why a rich Temple-building civilization died out on Malta
- New study debunks myth of Cahokia's Native American lost civilization Yasmin Anwar,
- Early Humans Slept Around with More than Just Neanderthals - Sarah Pruitt
- 8 Mysterious Underwater Ruins of Lost Civilizations- The Human Origin Project
- Griswod and Poe - The End - Dr. Martha Benn Macdonald,
- Evaluation Tools for Changing Times: Ross J. Loomis

------------------------------------


Some of our upcoming issues: Our Sep-October issue on Ancient Aliens - Our Nov-Dec issue will be one of our Climate Special Issues and focus on Rising Sea Levels.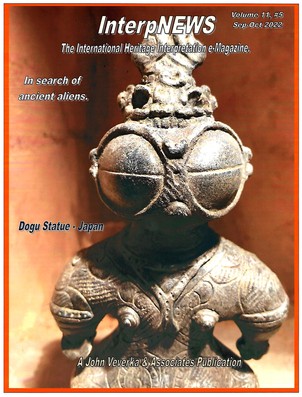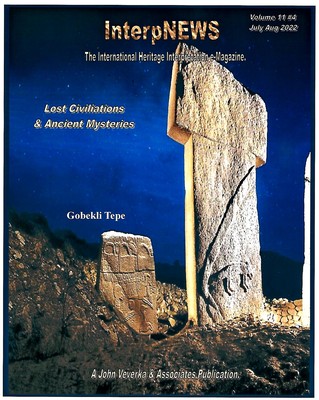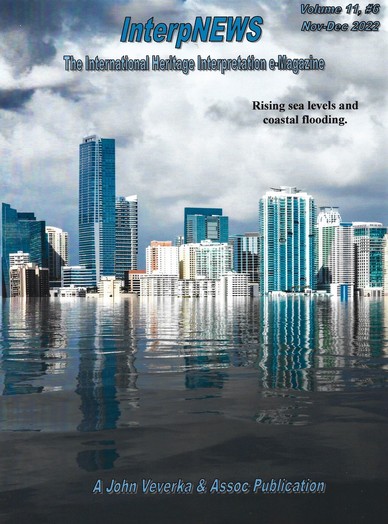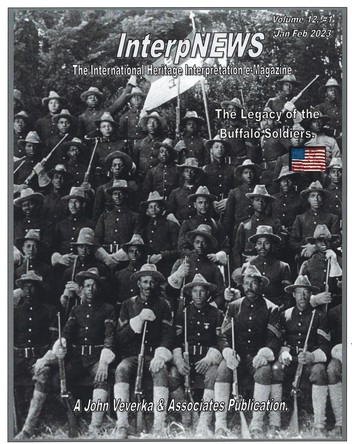 Our first issue for Jan-Feb 2023 will be on The Buffalo Soldiers followed by the March/April 2023 issue -Cowgirls and Women Who Ruled the Wild West.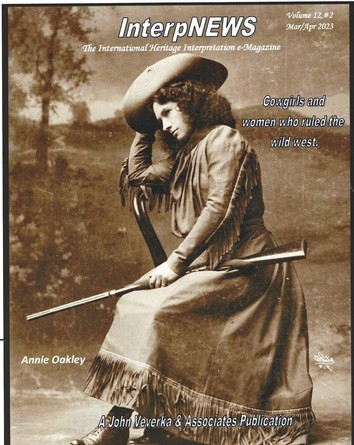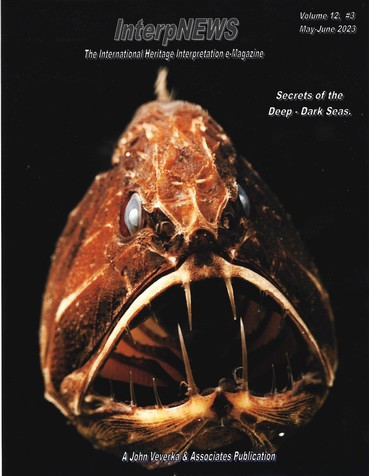 May/June 2023 - Secrets of the Deep-Dark Sea, July/Aug 2030 - Mummies Issue.


More to come for 2023 - remember - Subscriptions are FREE - just ask .. jvainterp@aol.com.

Cheers,
John Veverka
Publisher
jvainterp@aol.com