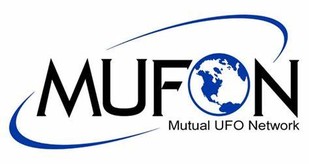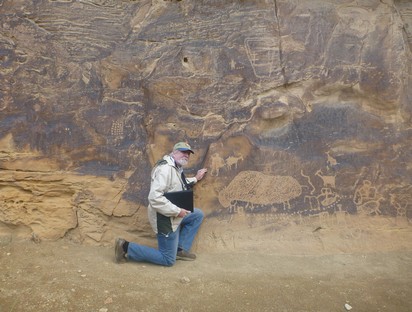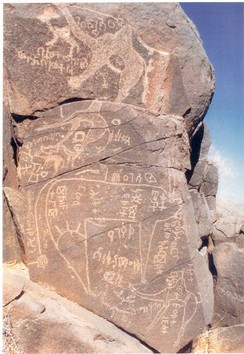 John V. working with petroglyphs at Nine Mile Canyon (left) and in Saudi Arabia (right).


Having some free time to use some of the skills I learned when I was in the Army in the Intellengence Command (Investigations) in Germany, and on some of the things I have seen working as a interprtive archaeologist, I finally joined MUFON to apply my skills for this work and will be involved in MUFON Investigator Training this spring.

Some of the rock art and Hopi ceremonies I've seen - the Ant People...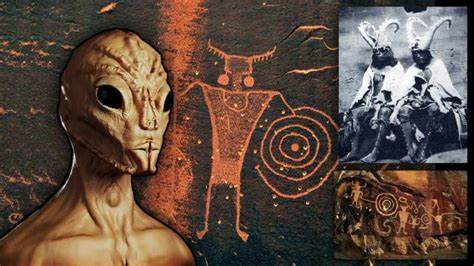 The Ant People of the Hopi


One of the most intriguing Hopi legends involves the Ant People, who were crucial to the survival of the Hopi—not just once but twice. The so-called "First World" (or world-age) was apparently destroyed by fire—possibly some sort of volcanism, asteroid strike, or coronal mass ejection from the sun. The Second World was destroyed by ice—Ice Age glaciers or a pole shift. During these two global cataclysms, the virtuous members of the Hopi tribe were guided by an odd-shaped cloud during the day and a moving star at night that led them to the sky god named Sotuknang, who finally took them to the Ant People—in Hopi, Anu Sinom . The Ant People then escorted the Hopi into subterranean caves where they found refuge and sustenance.

If you'd like to read more about ancient alien legends you can check out this FREE issue of InterpNEWS.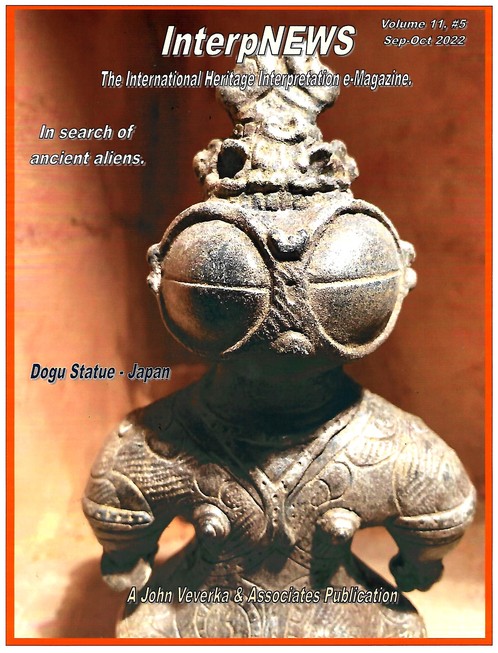 Check out my course on Interpreting Ancient Alien legends to your visitors.

http://www.heritageinterp.com/ancient-aliens-course.html


If you'd like to learn more about MUFON - https://mufon.com/

Prof John Veverka
jvainterp@aol.com